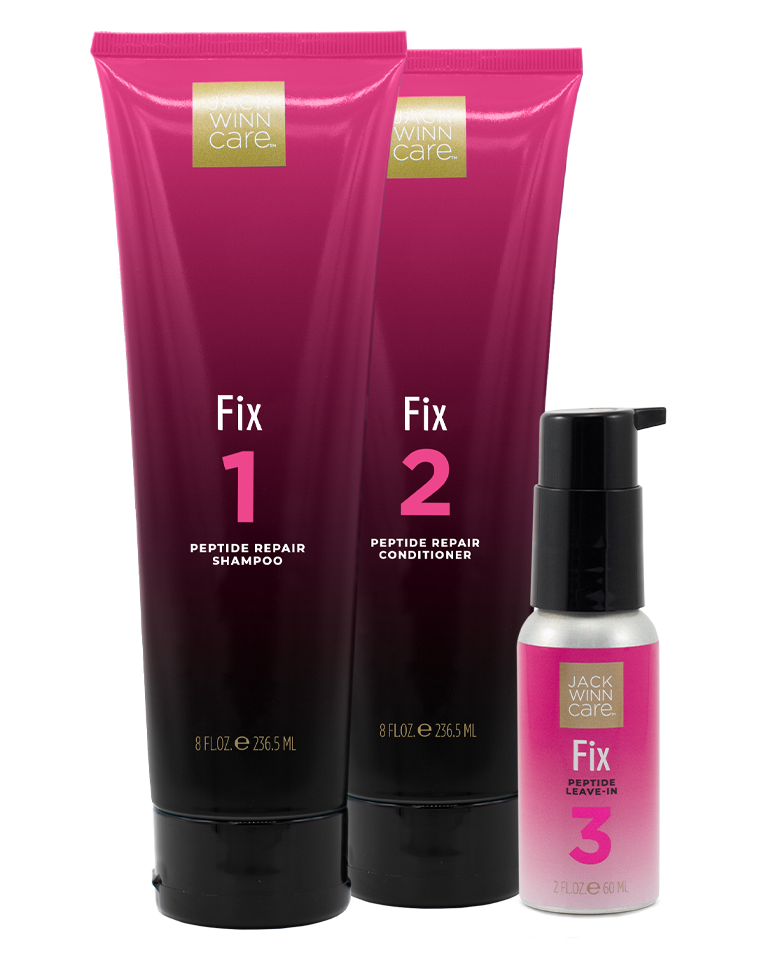 Fix
Reverse heat and chemical damage and strengthen molecular bonds with bioactive peptides. Stop the damage cycle with antioxidants that neutralize free-radicals.
SALON RESULTS
Reverse Damage
Create Shine
Increase Strength & Elasticity
Restore Curl
How to use Fix Leave-In
Wash and towel dry hair.
Apply 1-4 pumps of Fix Leave-In to damp hair.
Do not rinse.
Wait 4 minutes before applying other hair products. Style as usual.
Use for 4 shampoos after coloring/lightening service. Thereafter, apply every 4 shampoos.
There is damage occurring deep at the molecular level in your hair. The science to address these bonds between molecules and chains has only been developed in the last several years and the results are stunning. It means growing longer, stronger, healthier hair, despite stresses that occur during coloring services and environmental damage.
How does this work?
Your hair stylist uses a prep spray before lightening and color services to protect your hair and a mask at the end of your service. You continue to protect and repair your hair with a take-home shampoo, conditioner and leave-in mask.
FAST RESULTS WITH NATURAL INGREDIENTS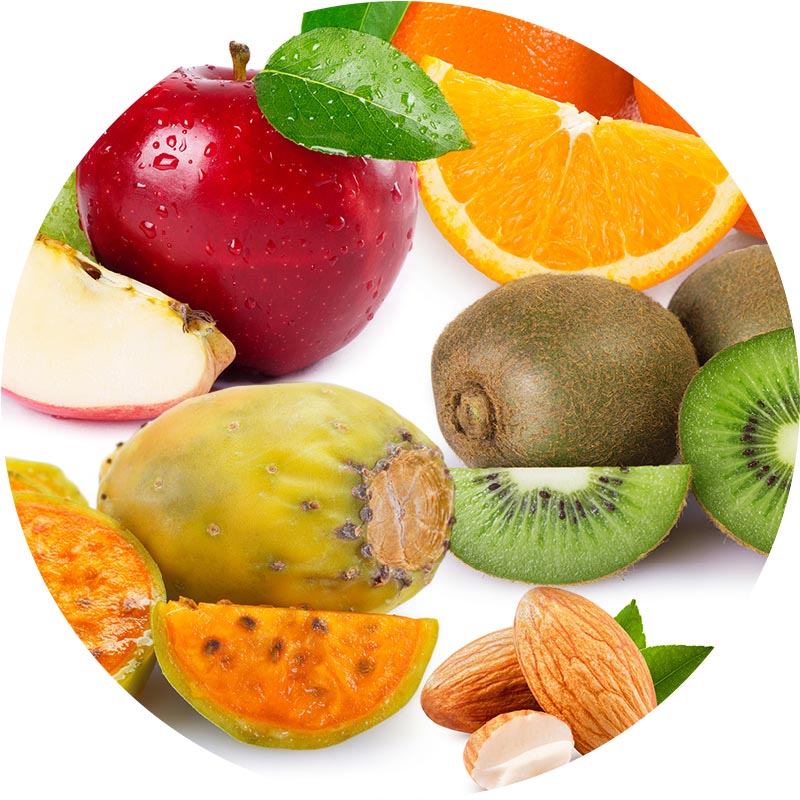 Mend the molecular bonds in your hair with bioactive peptides